Chris Spady
Venue Coordinator
Chris gets the job done with her astounding organizational skills and make-it-happen attitude that ensures the best experience for everyone.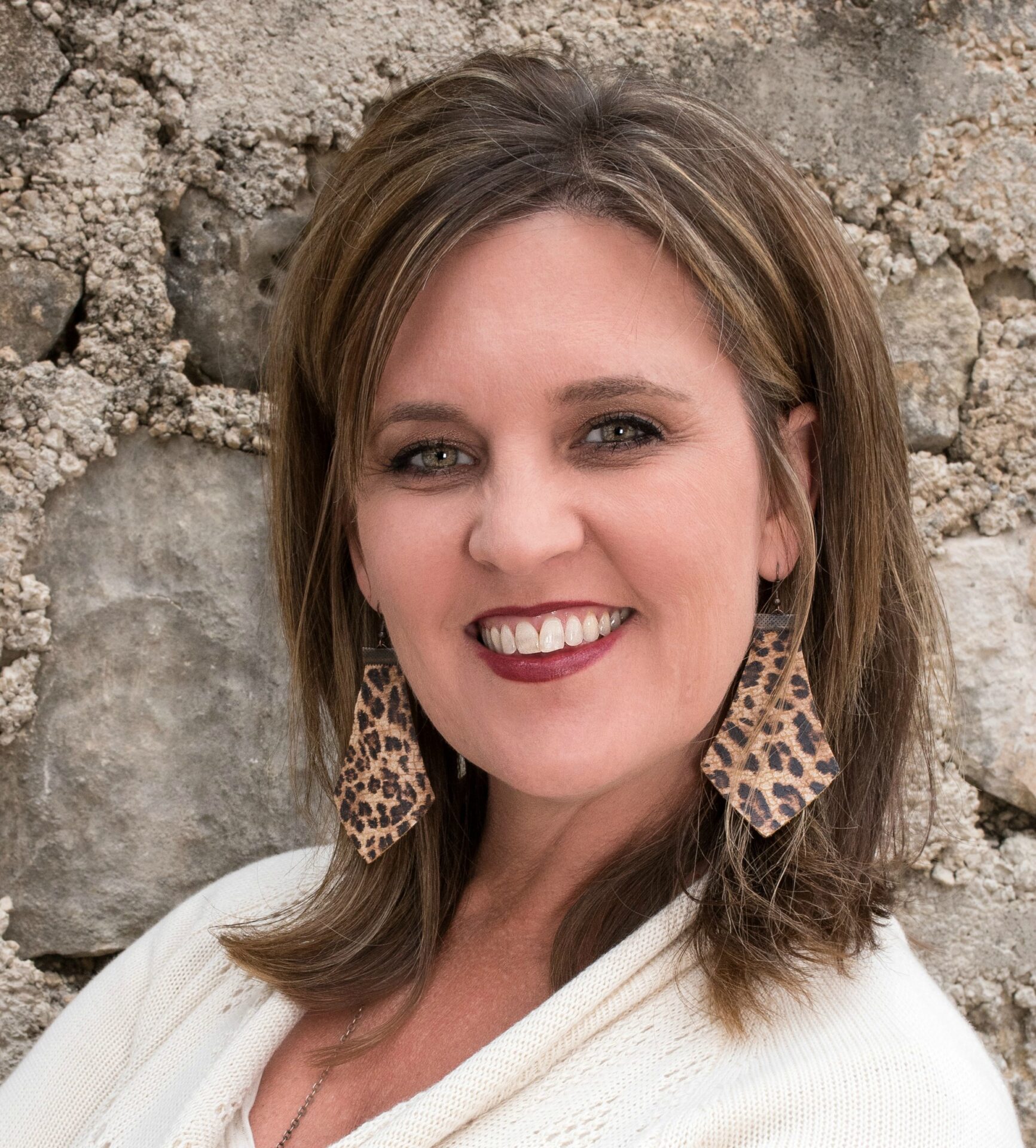 Amy Maulding
Director of Sales & Marketing
With over 25 years of industry experience, Amy's service with a smile is evident from start to finish in the venue booking process.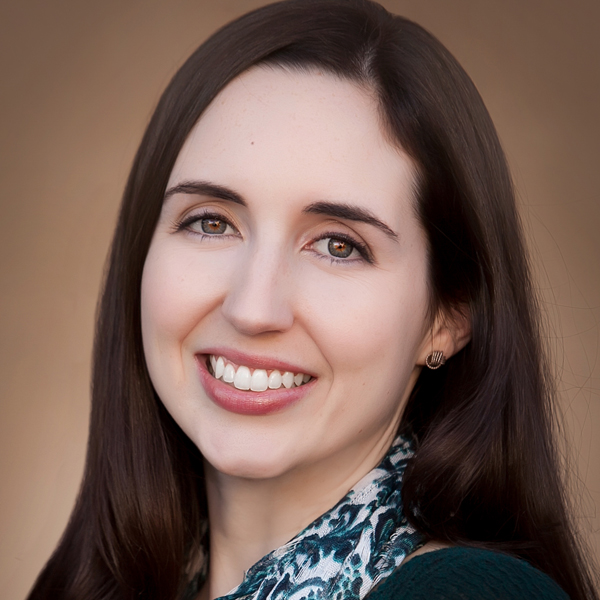 Kate was first enchanted by the Villa as a wedding guest. As an owner, she loves seeing couples make the Villa a part of their story.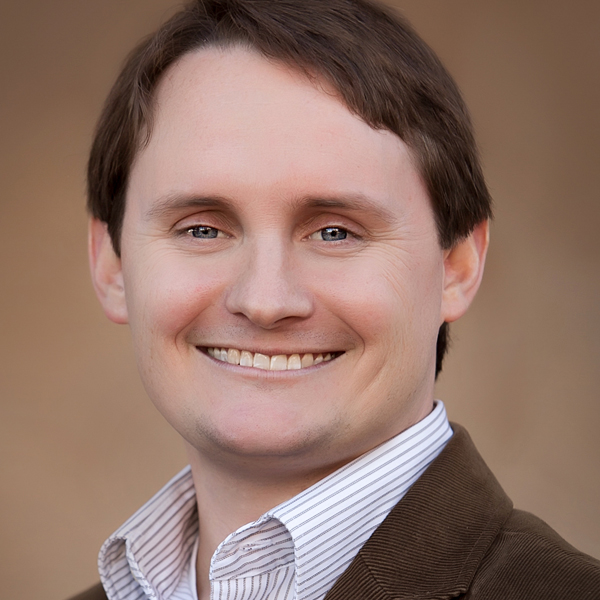 Matt fell in love with the Villa's amazing views and beautiful grounds. He is thrilled to share them with couples and their loved ones.