Photographer: Hyde Park Photography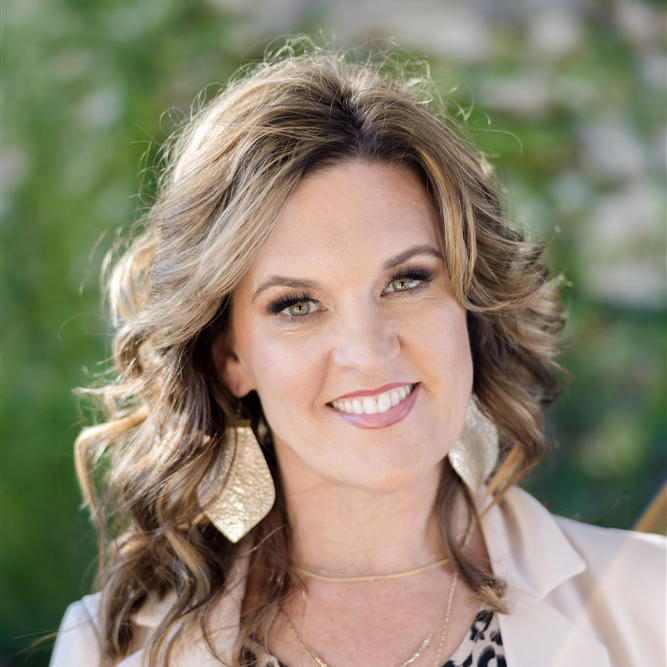 With over 25 years of industry experience, Amy's service with a smile is evident from start to finish in the venue booking process. She will be the one to schedule your tour, process your contract/payment and answer any venue related questions during planning. She also has the pleasure of overseeing our amazing Villa Antonia team.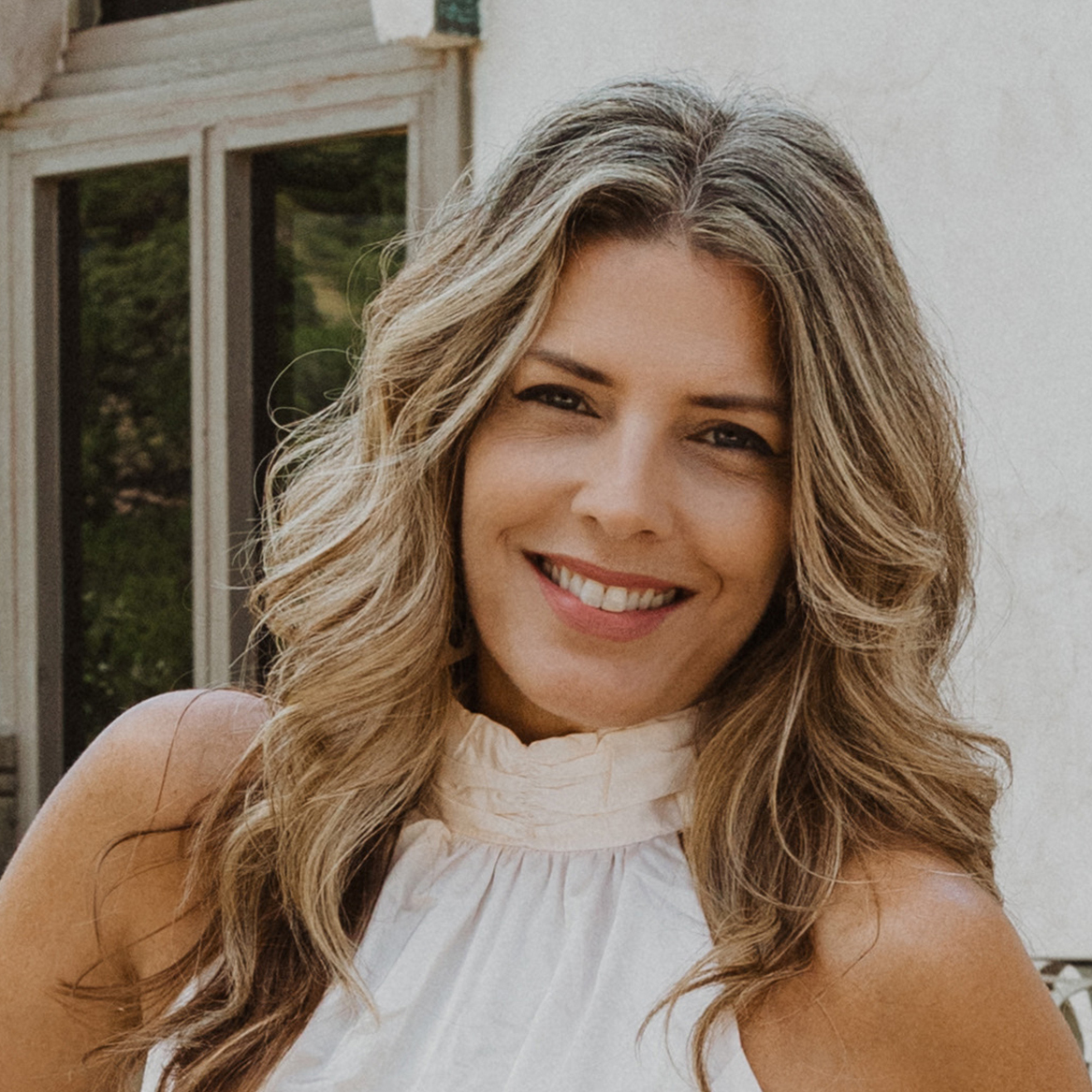 Monica
Venue Event Coordinator
Monica's experience in the wedding industry coupled with her jovial personality and "can do" attitude are what sets our venue apart from others. Every couple that she works with is expertly taken care of, ensuring a beautiful and unforgettable wedding day!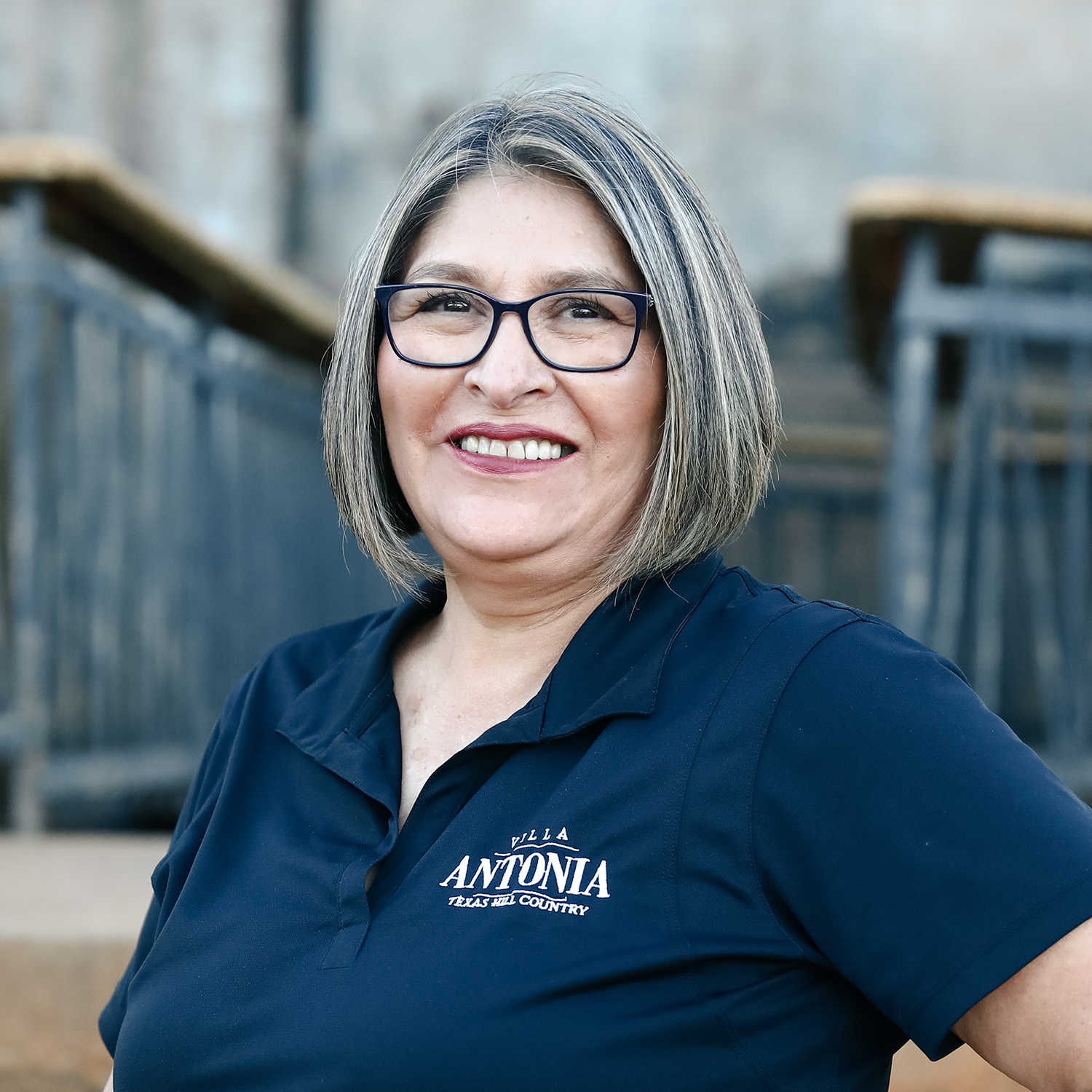 Maria is one of the sweetest ladies you will ever meet! She is the heart of our venue and has been with us since May 2004, so she knows all the specifics of a wedding at Villa Antonia! Her sole responsibility is to make sure our bride and groom and their families are well cared for throughout the evening. You will love her servant heart and desire to go above and beyond to make sure you have the Best Day Ever!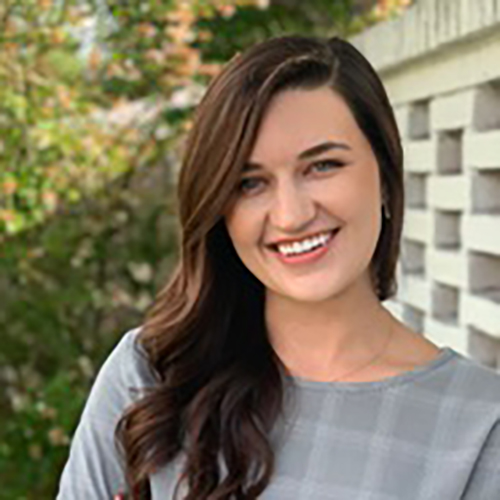 Emily
SOCIAL MEDIA/MARKETING Manager
As a passionate educator, Emily is accustomed to wearing many hats. She uses her six years of marketing experience in the nonprofit, publishing, and restaurant industry to oversee Villa Antonia's marketing strategy, content creation, and social media management. She loves helping couples find Villa Antonia online and showing off the beautiful weddings they have here!
Jim leads our Parking Team in making sure your guests are parked and directed into your event as quickly and safely as possible. Jim joined our team in 2013 and his love for the venue can be seen in his interactions with our guests and vendors. It is Jim's goal to do all he can to make sure your perfect day stays that way. If you need help finding your way around the Villa Antonia grounds or have any questions about the property Jim is the person to ask.
Dave started working events at Villa Antonia in 2013. His experience is invaluable due to his 10 years of service in the Army. He is great at helping care for our guests from arrival to departure!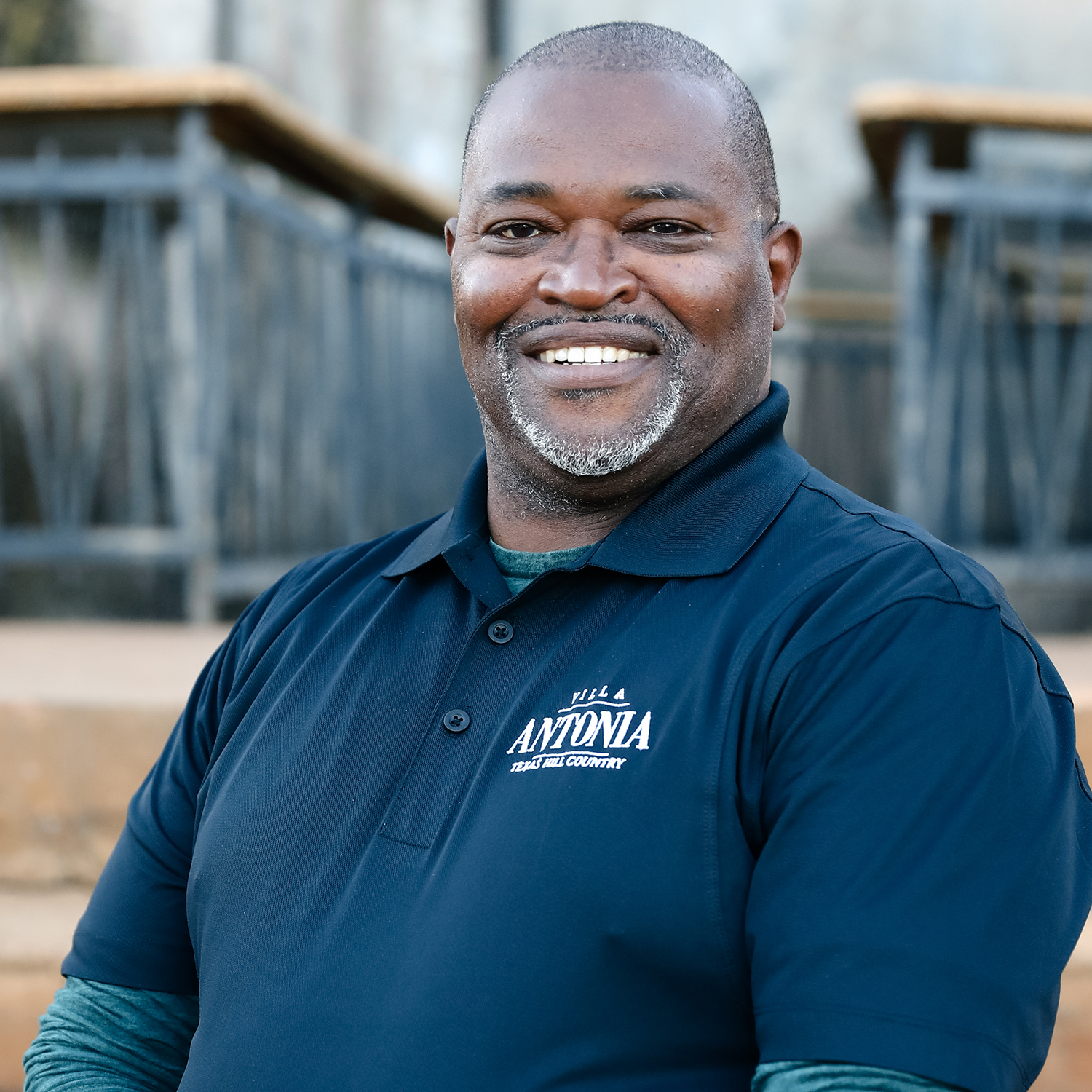 Reggie joins our parking team with over 20 plus years in law enforcement as a retired Sherriff's Deputy. He is currently the site supervisor for the Texas Facilities Commission and oversees 50 officers both armed and unarmed, so security is his thing. He helps keep our guests and vendor team safe and happy while on site.
Bill's background and knowledge of all things construction is a huge asset to our capital improvements and major projects around Villa Antonia.
Andy
Facilities/Sales Manager
Andy has extensive knowledge in facilities management to ensure our venue is maintained to its highest standards. He also assists our General Manager with tours to showcase our amazing property to prospective clients.
Eric
Facilities Team Lead
Eric is such a delight to our team and has tons of experience with wedding venue facilities to make sure Villa Antonia is always in great shape! His attention to detail and "can do" attitude is a huge asset to our team!