Photographer: Hyde Park Photography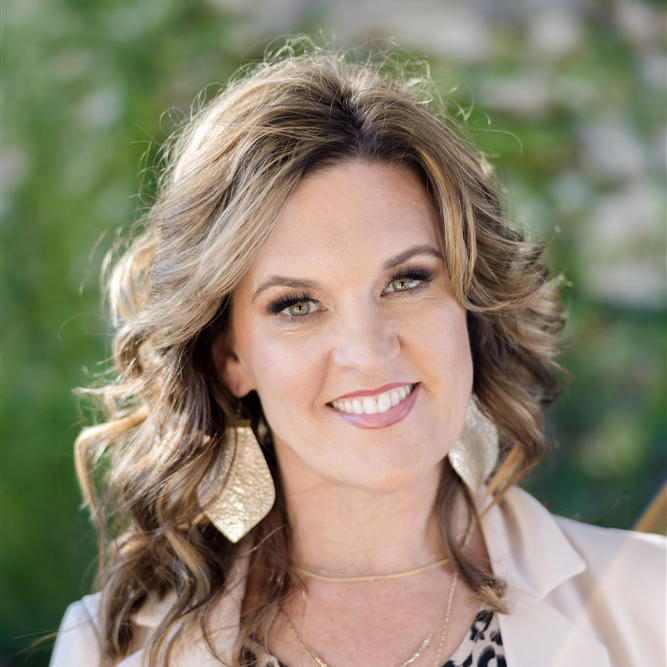 With over 25 years of industry experience, Amy's service with a smile is evident from start to finish in the venue booking process. She will be the one to schedule your tour, process your contract/payment and answer any venue related questions during planning. She also has the pleasure of overseeing our amazing Villa Antonia team.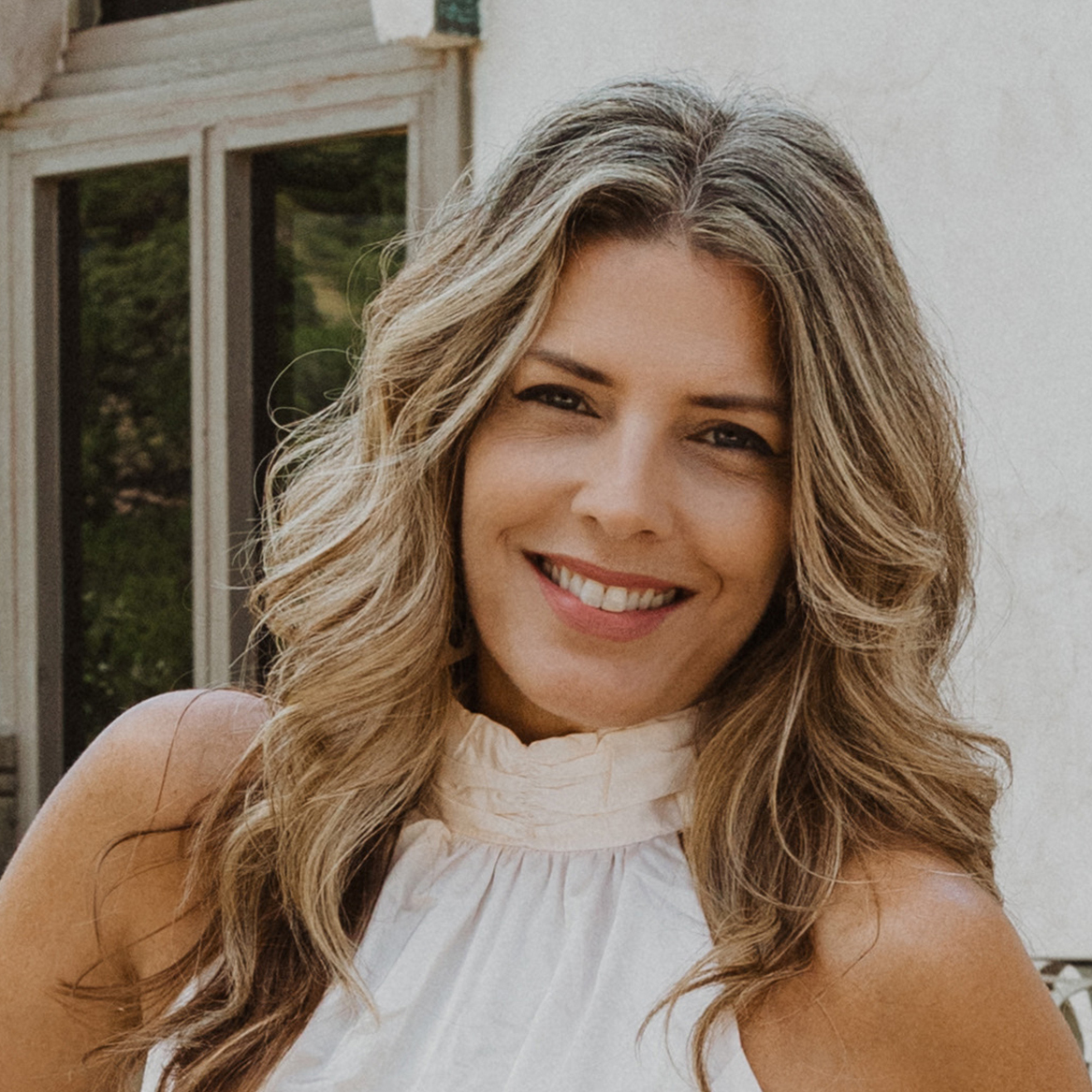 Monica
Venue Event Coordinator
Monica's experience in the wedding industry coupled with her jovial personality and "can do" attitude are what sets our venue apart from others. Every couple that she works with is expertly taken care of, ensuring a beautiful and unforgettable wedding day!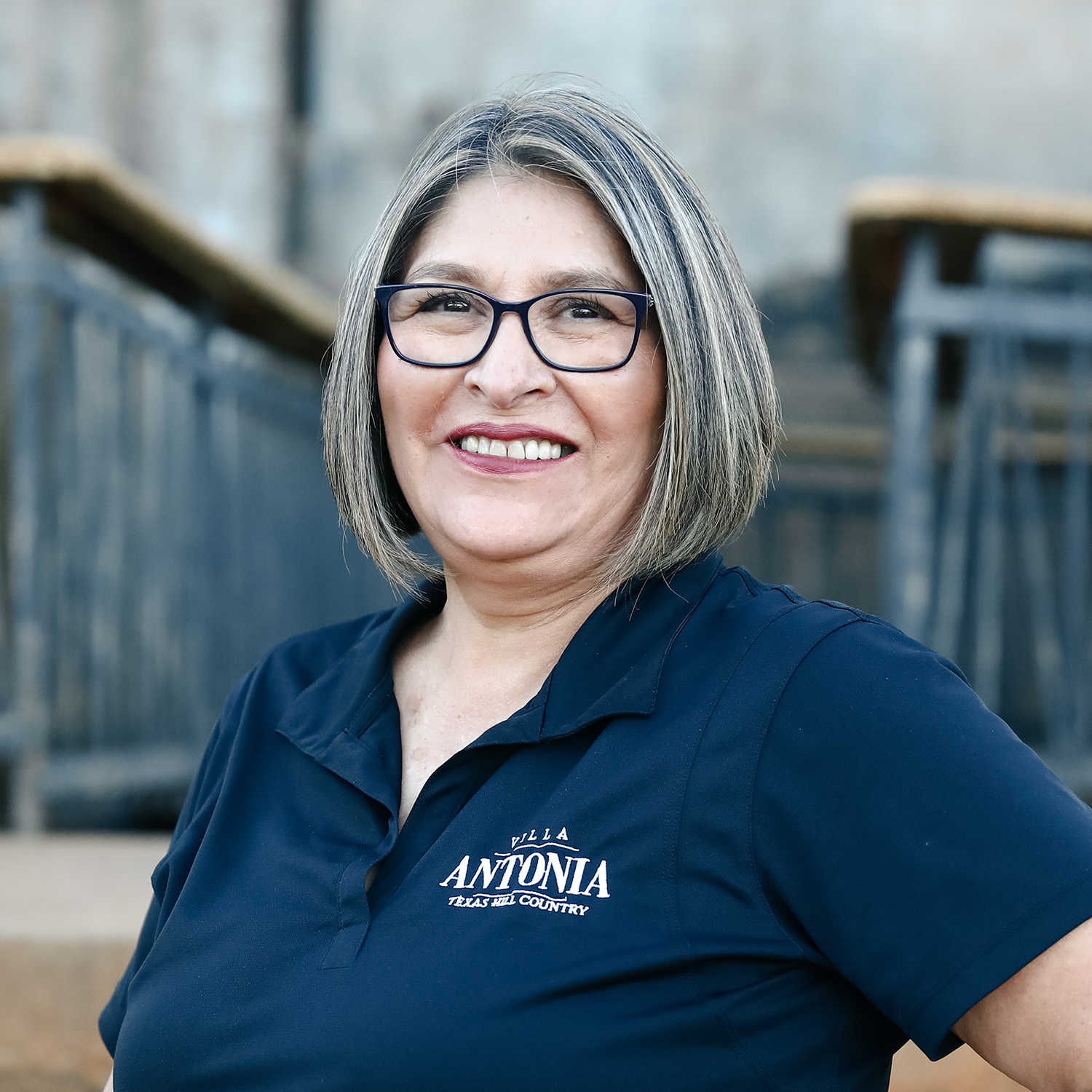 Maria is one of the sweetest ladies you will ever meet! She is the heart of our venue and has been with us since May 2004, so she knows all the specifics of a wedding at Villa Antonia! Her sole responsibility is to make sure our bride and groom and their families are well cared for throughout the evening. You will love her servant heart and desire to go above and beyond to make sure you have the Best Day Ever!