Kate & Matt fell in love with the Villa's amazing views and beautiful grounds. He is thrilled to share them with couples and their loved ones.
Chris S.
Venue Coordinator
Chris gets the job done with her astounding organizational skills and make-it-happen attitude that ensures the best experience for everyone.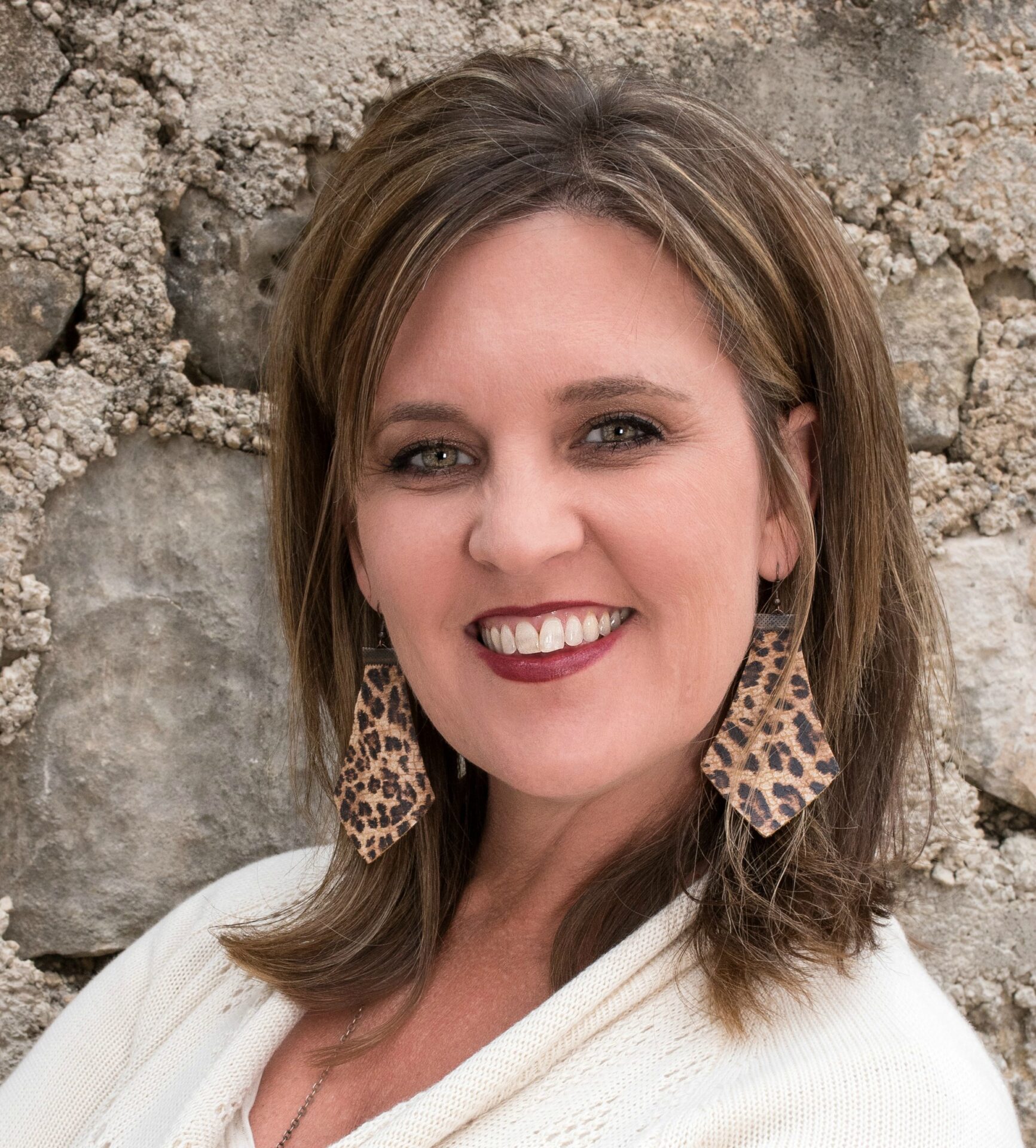 Amy M.
Director of Sales & Marketing
With over 25 years of industry experience, Amy's service with a smile is evident from start to finish in the venue booking process.