**Photo Credit: Jingaling Photography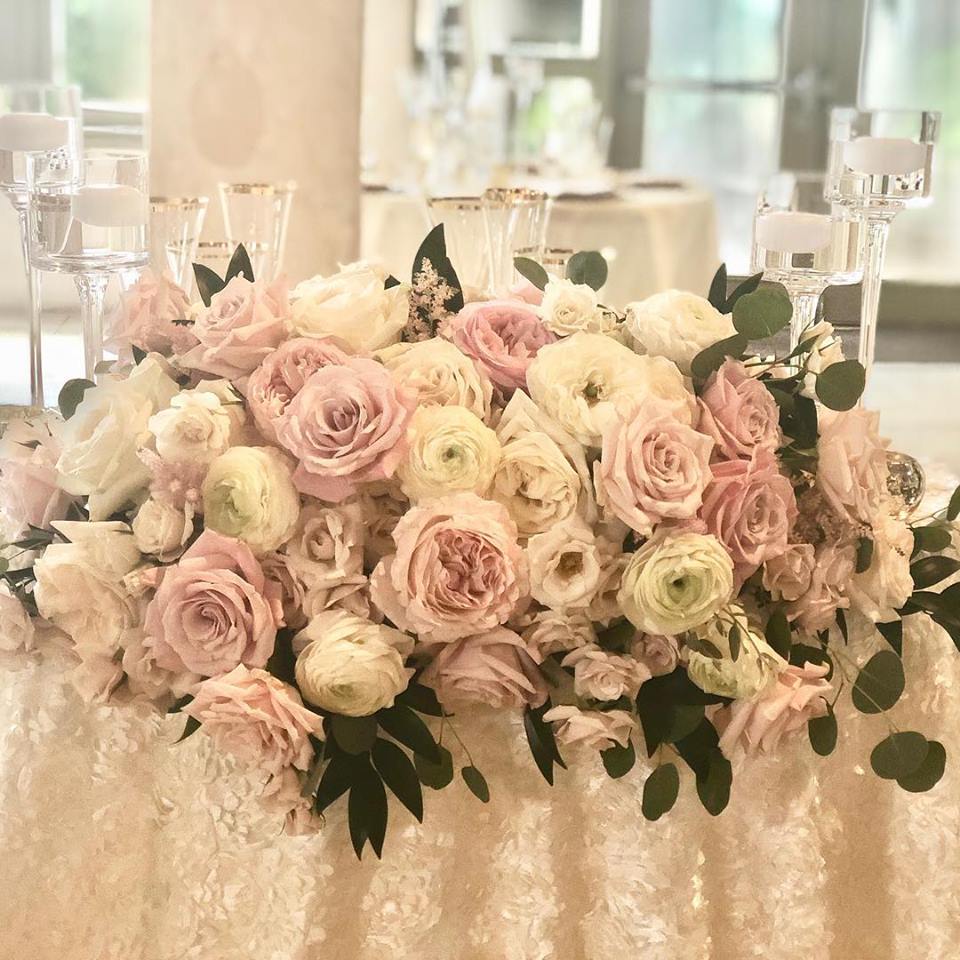 Over the years, Toni transformed the Villa into an incredible event venue by adding a little white chapel, a romantic rose garden, and exquisite stone terraces to enhance the elegant, old-world charm of the Villa. It's also a labor of love, as every tree, every plant was carefully planned and placed by Toni's daughter and mother. As an homage to the natural beauty that surrounds the venue, all of the stone archways and walls were excavated from the side of the canyon where the large fountain now sits.
The transformation made Villa Antonia an exquisite and much sought after venue, with over 1700 events held since its inception. Ranging from weddings to anniversary parties, concerts to corporate retreats, the Villa makes an indelible impression with both our location and our unparalleled service.
Planning and hosting an event can be stressful and difficult; we get that. Therefore, we strive to make the affair as seamless and easy as possible for you with a seasoned staff who brings the kind of creative energy, dedication and ingenuity needed to tackle the minutia of event planning. We want you to be able to enjoy your own event and rest assured that it will be one that keeps yours guests talking about for years to come.
We are proud of the dreams we've helped make come true here, and we know we can do the same for you.
Contact us for a tour.
Chris Spady
Venue Coordinator
Chris gets the job done with her astounding organizational skills and make-it-happen attitude that ensures the best experience for everyone.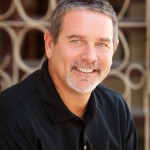 Jim Beggs
Facilities Manager
The beauty of the villa and its wonderful amenities are the result of Jim's care, knowledge, and dedication to the place over the years.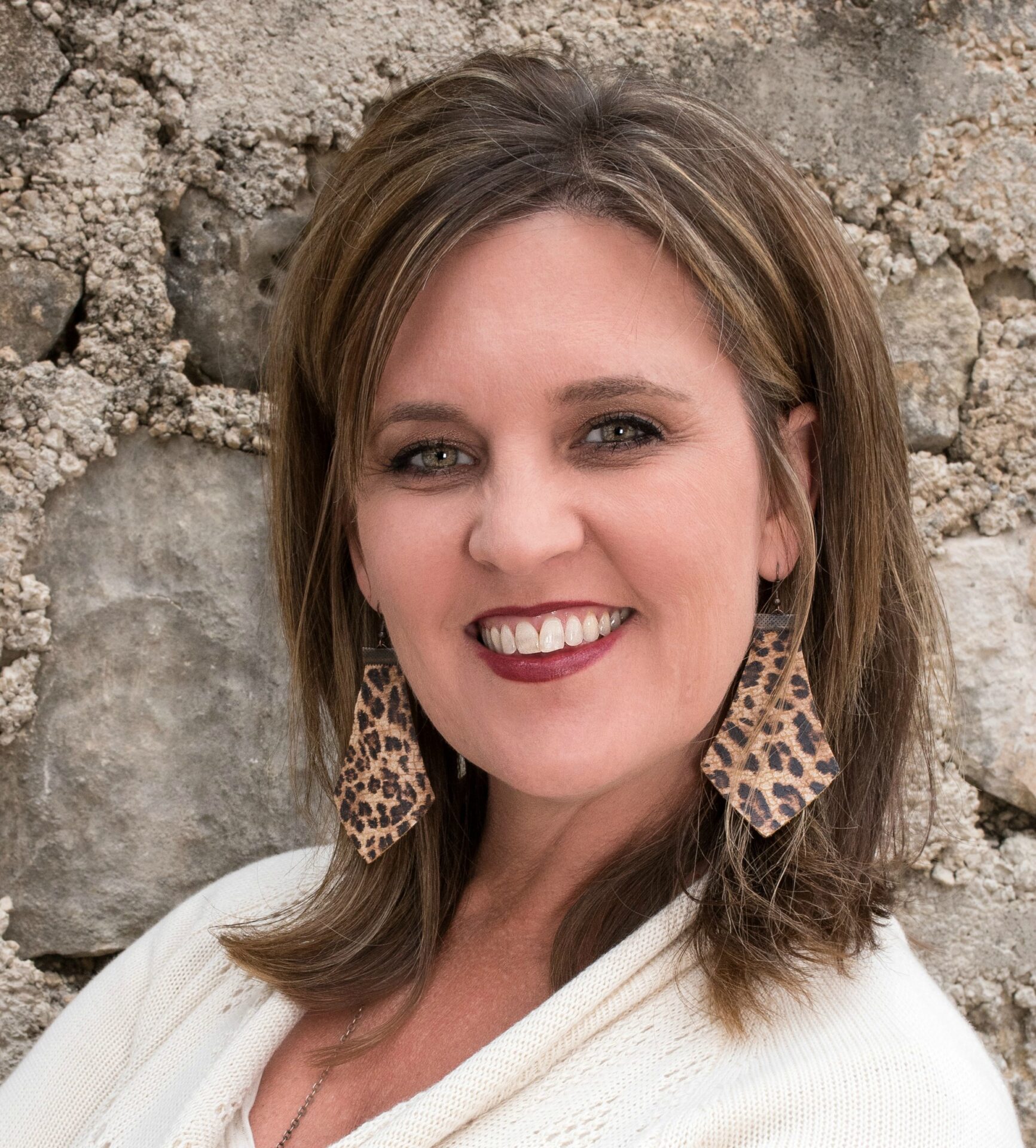 Amy Maulding
Director of Sales & Marketing
With over 25 years of industry experience, Amy's service with a smile is evident from start to finish in the venue booking process.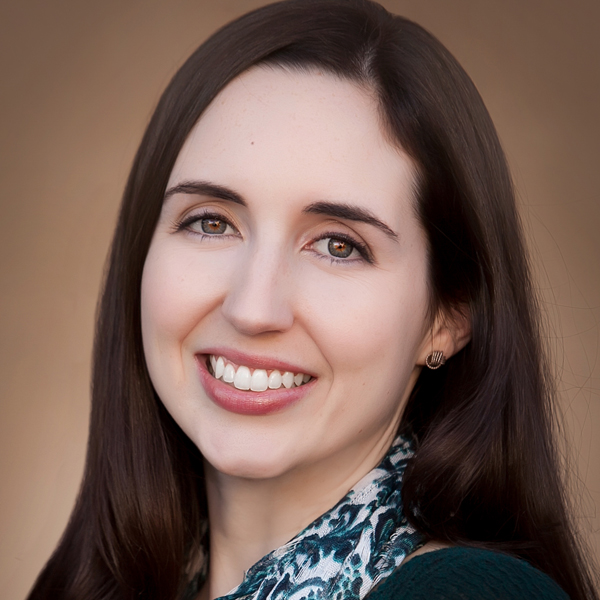 Kate was first enchanted by the Villa as a wedding guest. As an owner, she loves seeing couples make the Villa a part of their story.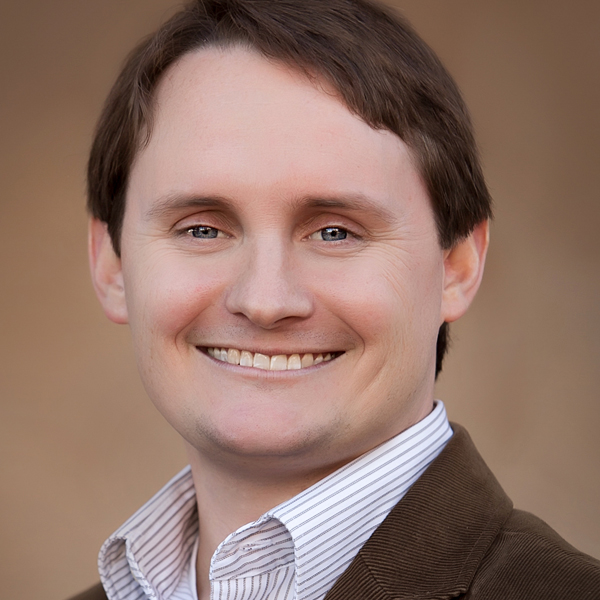 Matt fell in love with the Villa's amazing views and beautiful grounds. He is thrilled to share them with couples and their loved ones.